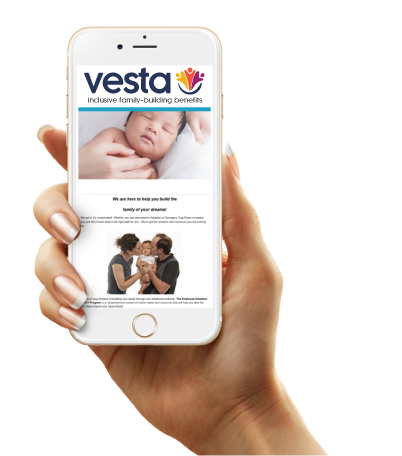 Our Inclusive Family Building Program Features
This meaningful benefit provides employees with clarity and understanding, while reducing stress and saving time and money.
Your online portal provides access to an in-depth, on-demand video library. When your employee registers, they are able to view the videos, utilize the resources and connect with a Coach.